As people age, their eyesight may deteriorate. Factors such as genetics, environment, smoking, high blood pressure, and prolonged digital screen use can speed up this process.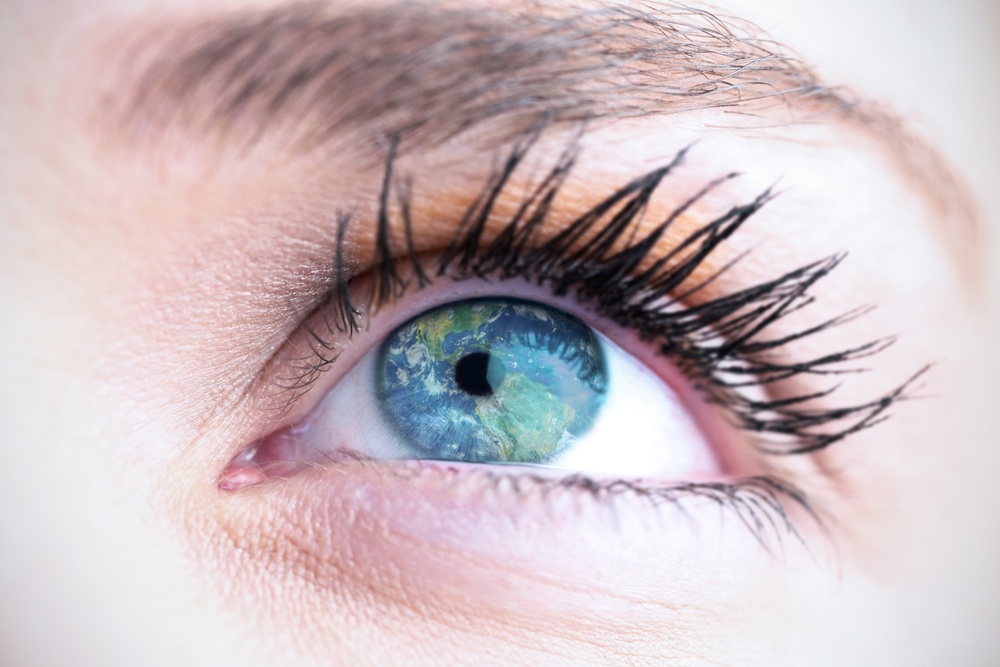 How much would a blind man pay to restore his sight? I think for almost anyone, that answer would be: "everything I have." It's my mission, and the sacred pledge of every ophthalmologist, to preserve and protect the vision of our patients. When I have a patient who has lost vision due to something they could have avoided, it's tragic and it saddens me. So let's talk about how to keep any damage to your eyes from happening
Vision is without a doubt our most treasured sense. Protecting your vision is infinitely cheaper than trying to restore it. Preserving and protecting your vision requires some care, but fortunately, it's not burdensome.
Care of Your Eyes
One of the biggest risks of wearing contact lenses is corneal infection. Over 1 million emergency room visits in the ...
Read More