Meet Our Caring Team
MD, ODs, Registered Nurses, Certified Techs, Excellent Support Staff
Why are we excited to come to work at Rochester Eye & Laser Center each day?
It's a pleasure to work on such a dedicated team. The professionalism and compassion of our staff is the reason Rochester Eye and Laser Center is clearly the best place for your eye care.
Andrea Kenney-Zimmerli, Chief Operating Officer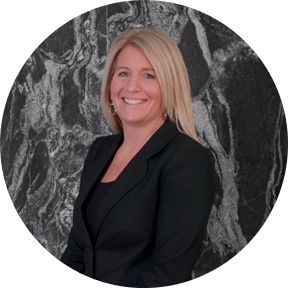 I love the patients and people I work with. It's great to come to work every day.
Angie Chaney, Ophthalmic Technician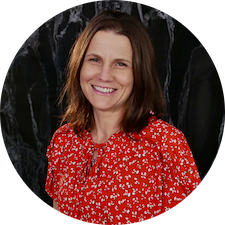 It is a pleasure to come to work each and every day. Our staff is exceptional at what they do and our patients are amazing.
Beth Egan, RN
Cataract and Clear Lens Exchange Surgical Coordinator, Contact: 585-342-7985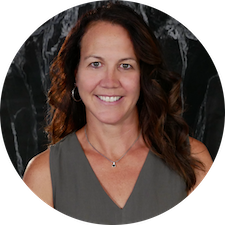 I love to come to work every day because the patients are great and the people I work with are so much fun.
Debbie Henderson
Patient Service Specialist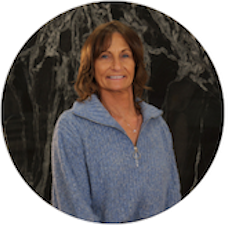 So happy to be working with all the patients at our center. It's a very gratifying job.
Jaminette Ortiz, Certified Ophthalmic Technician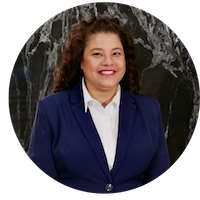 I love to come to work because the work is interesting and the patients are so nice.
Kantrece Alston, Ophthalmic Technician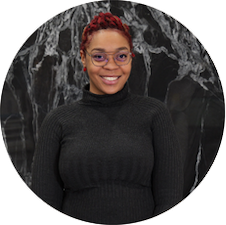 Fitting the right glasses to the right person is so gratifying. Every day the patients are different and that makes my days so interesting. I love our patients and our staff.
Kathy Smardz, NYS Licensed Optician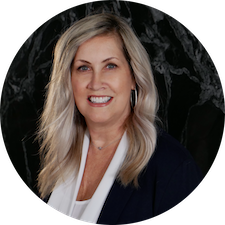 I love being able to come to work and do something I enjoy, learn new things every day and work with a great staff and amazing patients.
Kimberly Bartolotta, Certified Ophthalmic Technician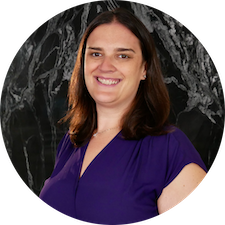 I enjoy coming to work every day because I love helping patients achieve their goals and become independent of glasses and/or contacts. I love being with the patients through their LASIK journey from preop, intraop, to postop. It's amazing!
Kristen A., RN
LASIK & Dry Eye Clinical Specialist, Contact: 585-546-7611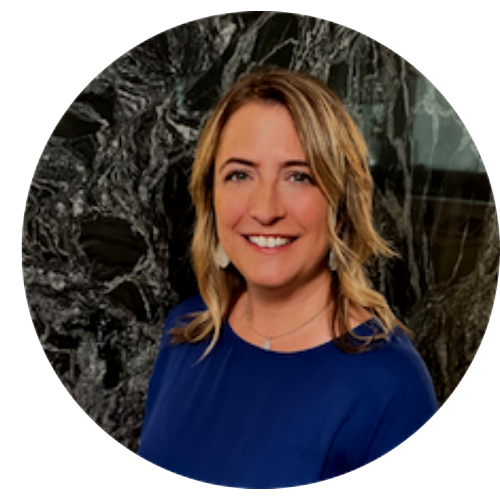 I have enjoyed working at The Rochester Eye and Laser Center for 20 years because of the people. There has always been an atmosphere of caring between the staff and the doctors and especially with our patients.
Kristin McKnight, Billing Representative, Contact: 585-232-2560 ext. 5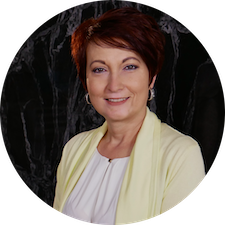 I love the people I work with and I'm excited to be able to help patients see clearly better. It's a fun place to work.
Laura Guzman, COA, Certified Ophthalmic Technician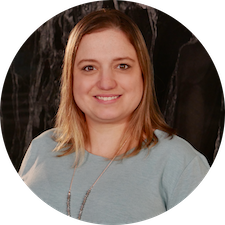 I love that everyone is cooperative and shares the same vision in working towards the ultimate goal, which is customer satisfaction. I love being a part of something larger that makes a difference. Bringing a smile to our patient's faces is all that matters.
Lydia S., Patient Service Specialist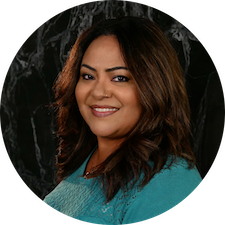 Working here is fun and it's always a pleasure to meet new people. It makes my day!
Maggie Tompkins, Ophthalmic Technician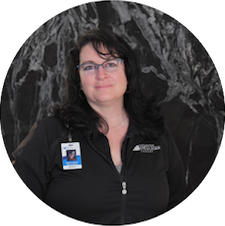 A lot of people take their sense of sight for granted. I enjoy coming to work every day at Rochester Eye and Laser Center because our lively staff is devoted to helping patients regain their maximum sense of sight back, making patients daily lives a little less demanding.
Monique Bryant, Patient Service Specialist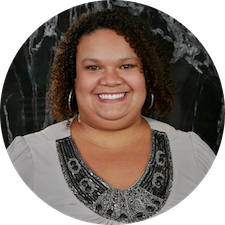 It's great working here. I love to see how happy people are with their new glasses!
Ryan Francis, NYS Lisenced Optician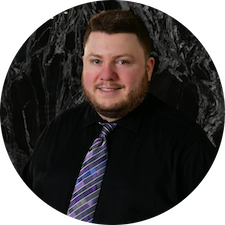 Such a nice place to work. From check-in to the exam, then on to check-out, everyone works together to provide a pleasant experience while giving the patients the knowledge and tools needed to continue good eye care health.
Tammy Henderson, Patient Service Specialist / Billing Representative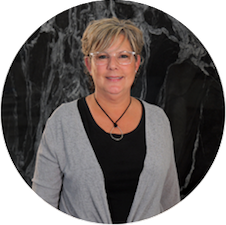 I enjoy being part of a team that works hard to help people see better every day. And I am glad to be a part of a practice that cares about me as a person and demands of me to constantly learn new things.
Tari Lee Perry, COA, Certified Ophthalmic Technician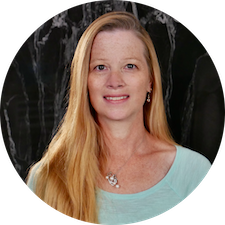 To contact our office, call 585-232-2560.
For appointments ext. 0