Care, Communication, and Service
What you find with Rochester Eye and Laser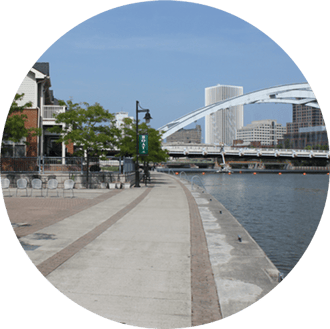 As you research finding the best provider for your eye care needs – from regular exams to advanced surgical technologies for poor vision, cataracts, or disease – you will discover differences among Rochester providers. And that's a good thing because those differences will help you make the best decision for you.
For example, you may hear claims from other laser centers that you can "throw away your glasses" after LASIK. Or you may hear that "quality and results are all the same, so choose the lowest cost provider." It's tempting to believe such claims, but it is in your best interest to question them.
At Rochester Eye & Laser Center, we believe in complete transparency with our clients. We want you to be happy and healthy, whether that means you become our patient or not. That's why your initial consultation is so important – for us and you – to help us learn more about you and your vision challenges and goals.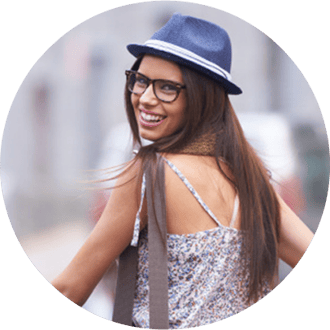 We also value communication, so we answer your questions and concerns with complete honesty. From our perspective, being honest and open is the highest form of patient care we can provide. While most of our patients easily tolerate surgical procedures, LASIK or other refractive surgeries do have risks and potential complications. If you are over 40, LASIK does not always mean you can throw away your glasses, and we'll discuss why.
We are honest and direct about costs and will help you consider financing options. While you may find low-price deals or coupons, we ask you consider that such "deals" often are anything but, and may end with less-than-optimum results. Our prices include everything -- extensive evaluation exams, surgical preparations and procedures, and post-operative follow-up care and the most current state-of-the-art technology and lasers in the greater Rochester area. There are no "hidden" charges to surprise you.
To offer the best possible service, our staff is highly experienced in managing your care every step of the way – from the moment you walk in the door you'll notice the friendly, caring environment. You and your care team will get to know and trust each other through initial consultations, surgical procedures, and recovery. In our view, the personal touch is the very best service we can give you – and it's what we most enjoy doing.