Jaime Kenny, OD
"I'm happy to join such a great team of professionals. Together we give exceptional care to our patients."
Dr. Jaime Kenny recently joined the Rochester Eye and Laser Center team after working in the specialty for 20 years. She graduated from William Smith College with her BS in Physical Chemistry. From there she continued on to earn her optometry degree from the New England College of Optometry.
Dr. Kenny specializes in fitting scleral contact lenses and provides routine and medical eye care to adults and children. Dr. Kenny also assists with pre-and post-operative care following LASER vision correction and cataract surgery.
In addition to having a busy family life with a husband and two children, Dr. Kenny also enjoys skiing. She feels highly connected to her patients and is truly dedicated to the well-being of the community.
She is an active member of the Rochester Optometric Society, New York State Optometric Association, and American Optometric Association.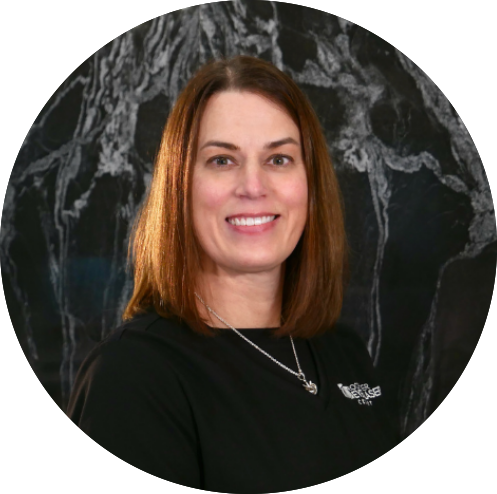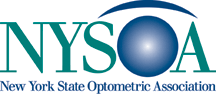 To contact our office, call 585-232-2560.
For appointments ext. 0