Contact Information
30 N Union Street
Suite 101
Rochester, NY 14607
(585) 232-2560
fax: (585) 232-6446
---
Office Hours
Monday & Wednesday: 7:00am-4:30pm
Tuesday - Thursday:
7:30am - 4:30pm
Friday: 7:00am - Noon
________
Optical Shop Hours
Monday - Thursday
7:30am - 4:30pm
Friday
7:00am - Noon
(Optical closed daily noon-12:30pm for lunch)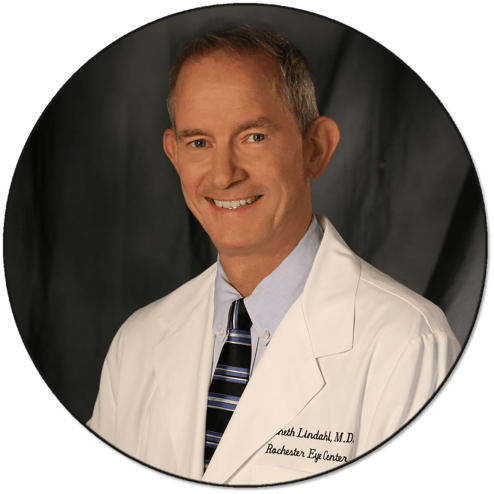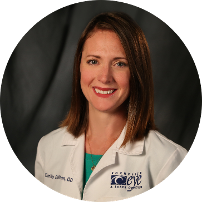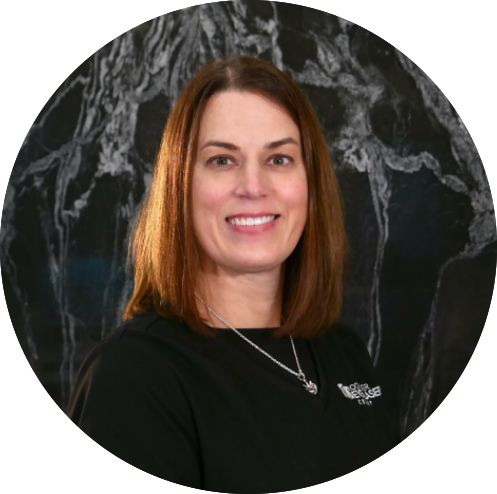 Kenneth Lindahl, MD
"Clearly better eye care for Rochester. That's what I care about."
Dr. Emily Culliton, OD
"It's rewarding to be part of such a great Rochester practice. Our team gives phenomenal patient care."
"I'm happy to join such a great team of professionals. Together we give exceptional care to our patients."
Call 585-232-2560 (ext.1) for an appointment
Rochester's Advanced LASER Eye Care Specialist