The first step toward a successful outcome is to make sure you are a good LASIK candidate. LASIK is a medical procedure that requires specific physical and medical conditions to be met before it can be considered appropriate for any patient. Age, general health, eye health, and thickness of the cornea are all evaluated.
Our thorough 90-minute LASIK screening exam includes multiple scans of your eyes, using state-of-the-art Contoura® Vision to map up to 22,000 exact vision characteristics. This evaluation exam is one of the most thorough and comfortable screening processes in the region.
Our goal is to precisely understand your eyes and vision challenges, learn more about your concerns, and answer your questions. We want to ensure you fully understand what happens during the procedure and what LASIK can do for you.
We reject about 2% of candidates because of physical or medical factors. However, in that case, we can recommend alternative vision correction options that are right for you.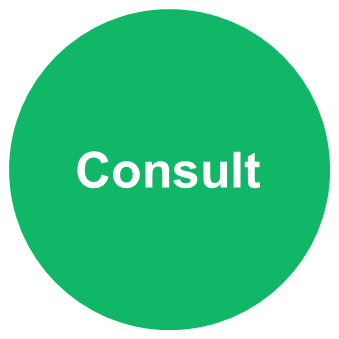 On the day of your procedure, we ask that you arrive 30 minutes prior to the scheduled surgery time. We will provide medication to help you relax and assist you in getting comfortably settled and answer further questions. We will also re-check examination results for final accuracy before treatment begins.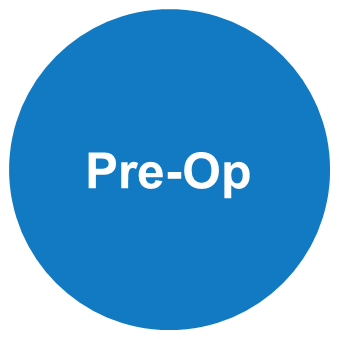 First, Dr. Lindahl will use All-Laser Intralase (or bladeless LASIK) to create the corneal flap, a thin segment of the outer layer of the cornea. With a computer controlled laser, Dr. Lindahl can create a thinner, more precise and stable flap.
Then the flap is lifted and Dr. Lindahl uses the Wavelight® EX500 laser to reshape the underlying corneal tissue to correct irregularities. This step in Custom LASIK is based on the individual 3-dimensional map (Contoura® Vision) of your eye, which is programmed into the laser so that the exact amount of corneal tissue is removed to yield the best vision possible.
Finally, the flap is folded back into place where it bonds quickly.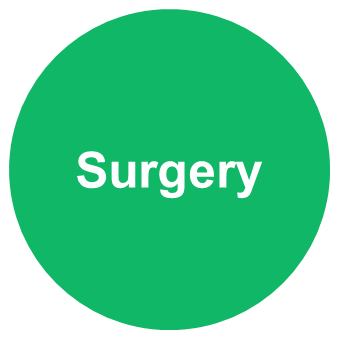 Plan to have someone available to drive you home after your procedure. Healing is rapid, and most patients return to work the next day. You should feel little to no pain and perhaps a slight sensation of pressure. You should be able to see better 1 – 2 hours after the treatment, but you'll notice a dramatic difference when you wake the next day. Dr. Lindahl will advise you if you need to avoid contact sports and swimming for 2 – 3 weeks.
Most patients drive themselves to the next-day exam. During the brief healing period, you may notice some fluctuation in vision and you may experience some dryness. These normal symptoms will disappear over time.
Your surgical fees include several post-operative exams, the first being the day after surgery, then at 1 week, one month, 3 months, 6 months, and 9 months, depending on each individual case.*
*Note: Per our standard vision plan agreement: Failure to schedule or keep all post-operative examinations and reports recommended by Rochester Eye and Laser Center doctors within the first 11 months post-surgery, will result in invalidating any enhancement coverage, if necessary. If appointment schedules have not been met, an enhancement may be available, if appropriate, at the full LASIK fee at the time of enhancement.
BACK TO LASIK >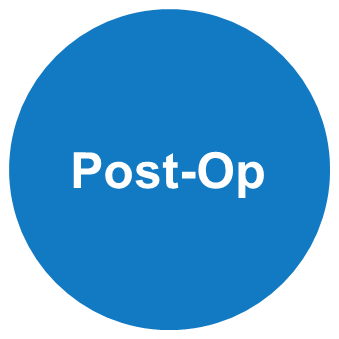 To contact our office, call 585-232-2560.
For LASIK appointments ext. 3