Raindrop Near Vision Inlay
See Clearly Better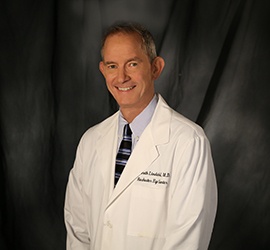 If you struggle with your near vision and rely on reading glasses to see things up close, you may be a candidate for the Raindrop Near Vision Inlay.
The first step is to determine if you are a good candidate for the procedure. During your FREE consultation, we perform multiple eye scans to map your exact vision characteristics and thoroughly review your medical history with you, including:
General health

Eye health

Thickness of the cornea

Results of eye scans
Our goal is to precisely understand your eyes and vision challenges, learn more about your concerns and answer your questions. We want to ensure you fully understand what happens during the procedure and what the Raindrop Near Vision Inlay can do for you.
Book online and schedule your FREE Raindrop consultation with Dr. Lindahl. You are well on your way to clearly better vision!